Cheryl's clients share their experience with clicker training to improve their dog's behavior.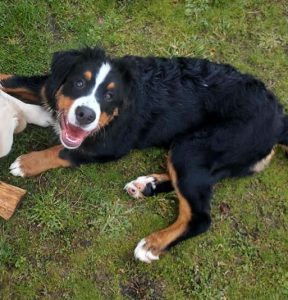 Cheryl is an amazing trainer! She is loving, focused and knowledgeable. My Bernese Mt. Dog loved her and enjoyed engaging with her, learning quickly. Cheryl has the touch. I highly recommend her….her methods are sound and effective and everyone, including me, had fun!
-Beth W.
"Cheryl is the BEST!! Our dog responds so well to her method we all look forward to working with her. We have done both private and group lessons."
Gary & Claudia C.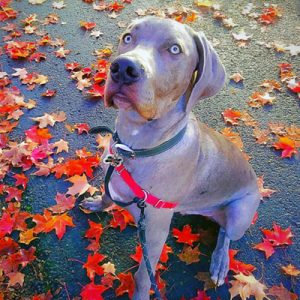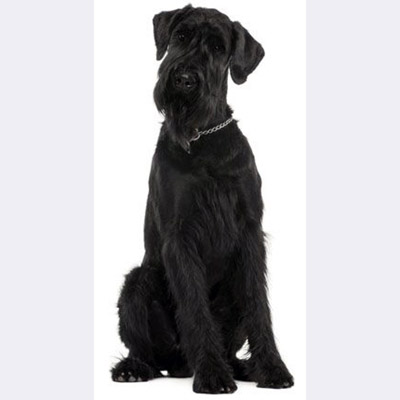 "Cheryl was so helpful in training our giant schnauzer puppy! We had no idea how much our dog would love learning new skills and it truly improved the dynamics of our household. The fact that Cheryl comes to your house is convenient and really helps since the dog is used to the environment (and often that's where the problems occur). If you want an effective dog trainer that clearly loves dogs, I highly recommend For the Love of Dogs!"
-Julia S.
"We adopted a pit bull, Jersey Girl, from the Oregon Humane Society. She is young, about 1.5 – 2 yo, and was picked up off the streets of LA before being transferred to OHS.
She was WAY more of a handful than we bargained for. Not a mean bone in her body, but high-energy, wanting to jump and bite hard as a way of engaging in play. It was bordering on dangerous, and our arms and legs were soon covered in bruises. It became apparent to us that she had probably never lived inside before except for shelters, and had probably suffered abuse at the hands of a male. She tended to cower around me (and no, I never raised a hand to her), and use my wife as a play toy. I've owned a lot of dogs in my life, some puppies and some not, but I was at a loss on where to start with her. We thought about taking her back, but we couldn't have lived with it.
So, we got help. Cheryl at "For the Love of Dogs" helped us understand our dog. We purchased a package of 10 in-home lessons. Her method (clicker training) is pure positive enforcement, and our dog responded immediately to it. My wife had to do most of the training due to Jersey's fear of men, but that gave them the opportunity to establish a more healthy relationship while I just focused on bonding. Training takes time, so Cheryl also helped us find ways to separate ourselves from Jersey when things started to get out of hand. She even met with us at the dog park so we could introduce Jersey to being around other dogs.
We just completed the package, and now have the tools we need to continue the work and already enjoy a much-improved relationship with our sweet Jersey. All she ever wanted was to please us and be loved, and now we are able to work with her to learn how. I have a dog to run with, and she adds lots of positive energy to our home. She even lets me train with her now.
We can highly recommend Cheryl and For the Love of Dogs Training."
-Larry A.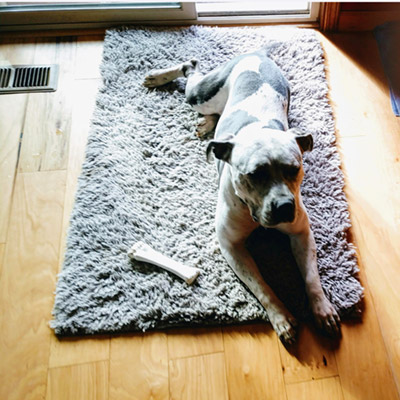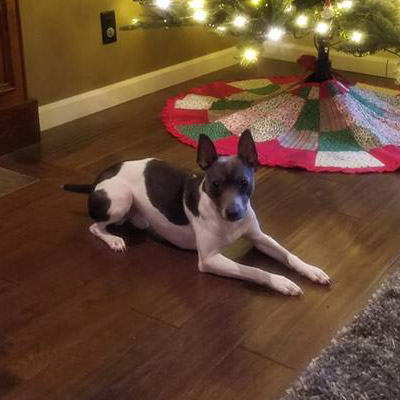 Cheryl is awesome! I took my very high energy rat terrier puppy to one of her puppy training classes and Cheryl was very helpful with handling him. She is very passionate about what she does and truly loves all dogs no matter what breed they are. Definitely worth the money and I will be taking more classes from her!
-Lindsy H.
"Cheryl is thoughtful and professional and a wonderful trainer! My little Wolfie sure responds to the training. I highly recommend Cheryl!"
-Susan H.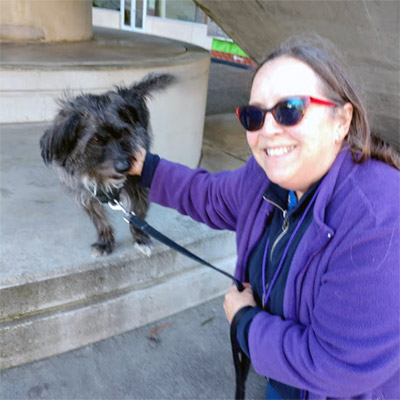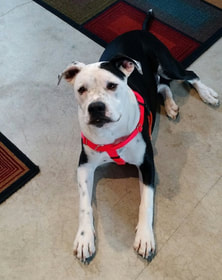 "Brought out the best in him!"
"Thank you for the incredible dog training for my dog Murphy. As a pitbull-boxer mix he's an ambassador for his breed. He's so loving and cares so much for the family. You helped me bring out the best in him!
~Linda C.
"Such a great experience, we called her back to help with our second!"
​"Cheryl is amazing at the work she does. Her love for dogs really shows in the way she trains them and the dogs respond quickly to her techniques. She is also very good in her communication with us, the client, as we really are getting trained as well! We had such a great experience with her training our first dog that we called her back to help with our second and newest one! We are very happy with the results from practicing her training techniques with our dogs!"

~Rebecca and Adam S.