Compassionate, Science-Based
Dog Training in the
Portland, Oregon Area
Compassionate,
Science-Based
Dog Training in the
Portland, Oregon Area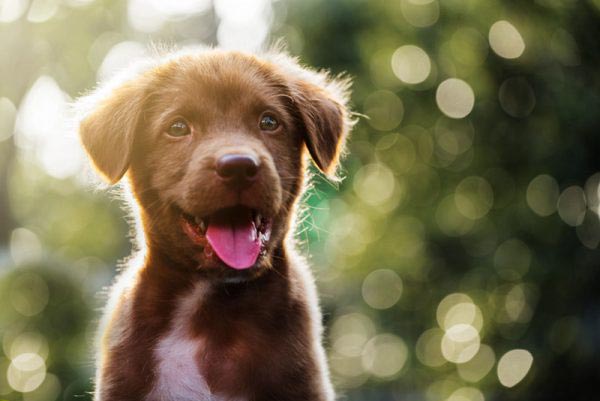 Private Dog Training in Your Home
Private lessons are offered in your home for any age of dog – puppy to adult. Cheryl will identify and discuss your training needs and develop a detailed, personalized training plan. With a positive and upbeat style, Cheryl's training will help you learn the tools to enhance your dog's focus and joy, and to minimize unwanted behaviors.
My promise to you. I will:
Respect and value your time and resources.

See your dog as an individual, not a breed.

Teach you to communicate clearly with your dog.

Work toward meeting all of your challenges with your dog.

Help you and your dog to have fun as you improve your bond.

Give you the tools and know-how so you can help your dog build great behaviors.
What Our Clients Are Saying
"Cheryl is amazing at the work she does. Her love for dogs really shows in the way she trains them and the dogs respond quickly to her techniques. She is also very good in her communication with us, the client, as we really are getting trained as well! We had such a great experience with her training our first dog that we called her back to help with our second and newest one! We are very happy with the results of practicing her training techniques with our dogs!"
~Rebecca and Adam S.