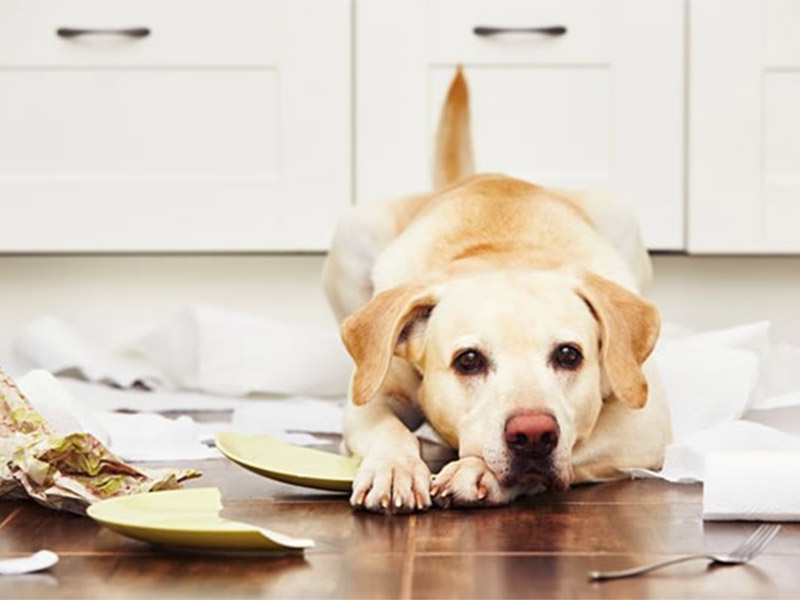 Intro Package: Eliminate One Unwanted Behavior
3 Sessions
For puppies or adult dogs, this package will address barking, biting, excessive chewing, digging, jumping, counter-surfing, destruction of property, potty training, or any other unwanted behavior. As a bonus, we'll work on new behaviors that will help prevent problems down the road.
An initial 90-minute consultation is required to access the needs of you and your dog. During this time, Cheryl will identify and discuss your training goals and develop a detailed, custom training plan. The cost of this initial consultation is $125. This fee will be waived with the purchase of your training package. Training tools will be provided to you at the consultation.
1 90-minute consultation

2 60-minute private sessions*​

7-piece Training Tool Kit (Over $100 value)

Our signature Dog Training Tracker System to track your dog's progress

Round-trip mileage to your home for 3 visits

Access to Cheryl by phone or email, in between visits, to help solve any of your training needs.
3-Session Package: $360
* This package must be completed in 2 months from start date. Cancellation Policy 48-hr notice of cancellation required or a  $125 fee will be charged. No make-up session unless prior arrangements are made. This package is available one time only per dog.
Step One:
Contact Cheryl to schedule your initial consultation.
Step Two:
After your consultation, purchase your package.