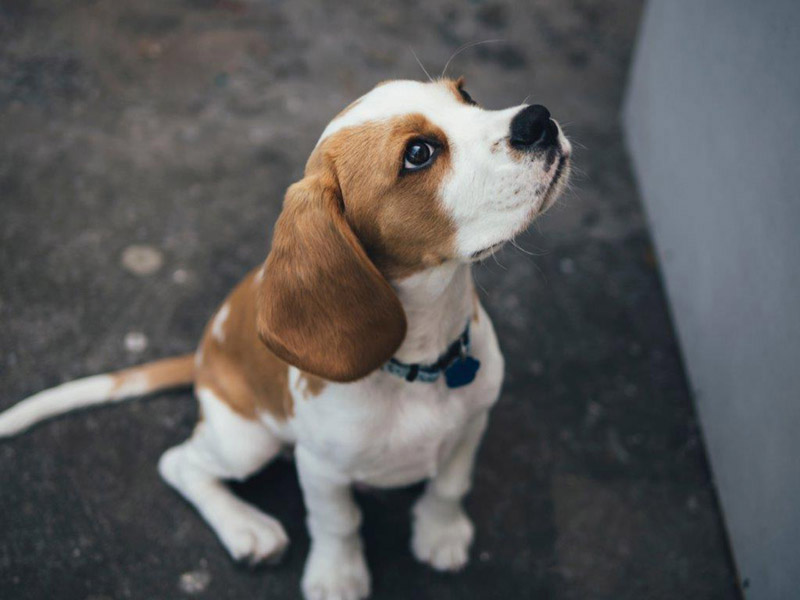 With a positive, upbeat style, Cheryl offers semi-private group classes to help you learn the tools to enhance your dog's focus and joy. Best of all, Cheryl's training program will help you and your wonderful canine strengthen your bond.
What You Will Get From This Class
Building a solid focus in your puppy.

Practicing a mock veterinarian exam to prepare your puppy for health checks.
Understanding "good" dog behaviors.

Advancing your knowledge of puppy nutrition.

Addressing challenges like potty training, jumping, biting, and other puppy-related behaviors.
Class Details
Class dates: Tuesdays
Class times: 6:30-7:30pm
Class duration: 6 weeks
Class size: 3 dogs
Supplies Provided: Clicker and Treat Bag
Training Center Location:
31350 NW Pacific St, North Plains, OR 97133 (Map it)
Cost: $140
Payment Terms: Cash or check due at first class